Dr. Sampair: Important Health Update
To Our Dear Patients,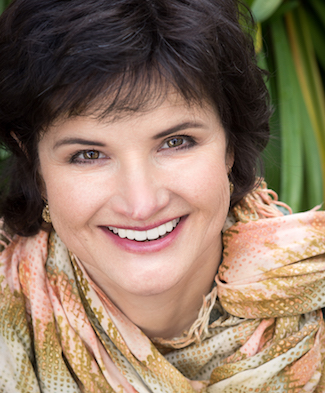 It is with heavy heart that I must inform you that Hands On Healing Chiropractic will close its doors for good effective September 10, 2021.
For those of you who may not know, Dr. Sampair, DC unexpectedly suffered a hemorrhagic stroke on August 4th. She is still in the Neurological Intensive Care Unit at Good Samaritan Hospital in San Jose. When she is able to do so, she will begin the long process of recovery from this brain injury. To better support her and myself with this uncertain future we are facing, we will be moving to Walnut Creek to be close to family.
Dr. Sampair was very passionate about her practice and chosen modalities. Her patient's health and well being were always her first concern. Several of her colleagues who shared those passions generously stepped in this month to work with patients that needed immediate chiropractic care. With that in mind, I am referring you to a couple of those chiropractors who share her passion, vision, and integrity.
Dr. Ali Tootoonchi, DC and Dr. Heather Shaw, DC both knew Dr. Sampair personally and professionally. Both of them personally treated Dr. Sampair for her chiropractic and nutrition needs. For your future chiropractic and clinical nutrition care, I highly recommend these Doctors:
Dr. Ali Tootoonchi
www.hbi360.com
225 Hamilton Ave
Campbell, CA 95008
408-655-2523
Dr. Heather Shaw
www.novachiro.net
844 Jackson Street,
Santa Clara, CA 95050
408-249-0382
In closing, I would like to thank each and every one of you for placing your trust in Dr. Sampair.
Her patients are her passion and mean the world to her.
Sincerely,
Dr. Jim Sampair, Psy.D.
jim@sampair.org
408-835-1838

Hands On Healing Chiropractic
1925 Winchester Blvd #101
Campbell, CA 95008