About Us
In practice since 2005, Dr. Deb Sampair has dedicated her career to helping people discover their innate healing power with chiropractic care. Her passion lies in making a difference for as many individuals in our community as possible, from infants to adults.
Become One of Our Successes
Dr. Sampair feels fortunate to have served many different people with a variety of health issues. One patient with severe asthma, though unsure of chiropractic at first, was breathing normally after an adjustment. Another, a senior citizen, could urinate normally after having struggled for some time, the result of a problem in her low back that was improved with chiropractic adjustments.
Those who have been in accidents, falls or been injured in some way and are in pain have been able to live free from discomfort and have improved functioning in their body. One patient sustained a back injury that caused his entire foot to become numb. He saw a chiropractor that had reduced the numbness down to a big toe. With chiropractic care, we decreased the area of numbness until it was finally gone.
Health Care on a Budget
We know that chiropractic care can help you live healthy and pain-free using a fraction of the money and time it takes to get help once you've experienced severe illness. Your most vital asset, after all, is your health. Being under chiropractic care now can mean less expense in the future. As the saying goes, "If you don't have your health, you don't have anything." Too many people discover how true this statement is only after it's too late. Discover more about our many payment options!
MEET DR. SAMPAIR »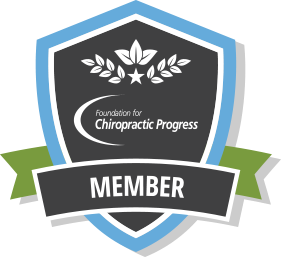 Are you ready to find out more? We're pleased to offer complimentary consultations at our Campbell chiropractic office. Schedule your appointment today!

About Us | Hands On Healing Chiropractic